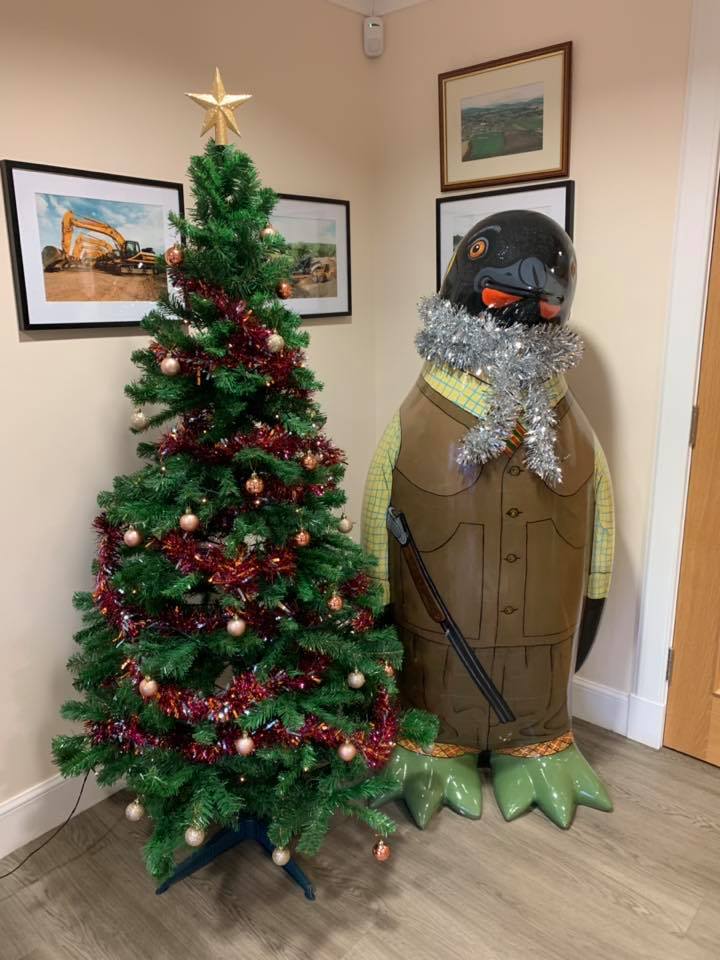 Penguins madness!
Delson was involved in Maggie's Penguin Parade by sponsoring Charles, who lived in the town centre for 10 weeks through the summer.

At the end of the trail the penguins were auctioned off to raise money for Maggie's Dundee.

We're delighted to welcome King of the Shoot penguin to Delson HQ!

---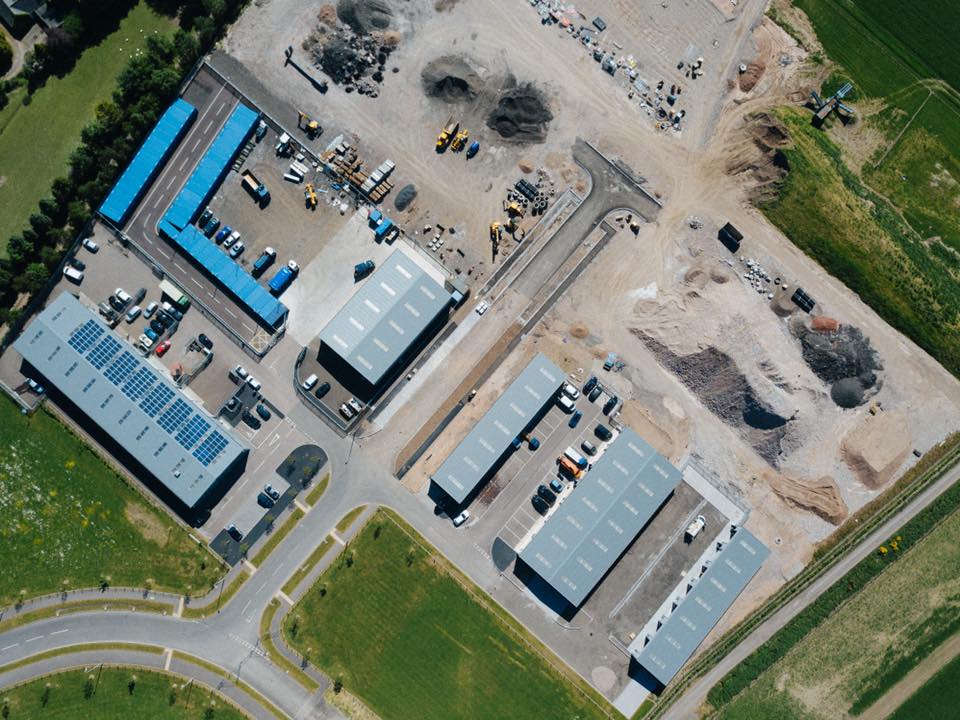 New units!
We're proud to announce the completion of our 28 business units at Logie Business Park.
The units have filled up fast and we're delighted to have welcomed many businesses to the area!
Get in touch to register your interest!
rebecca@delsoncontracts.co.uk