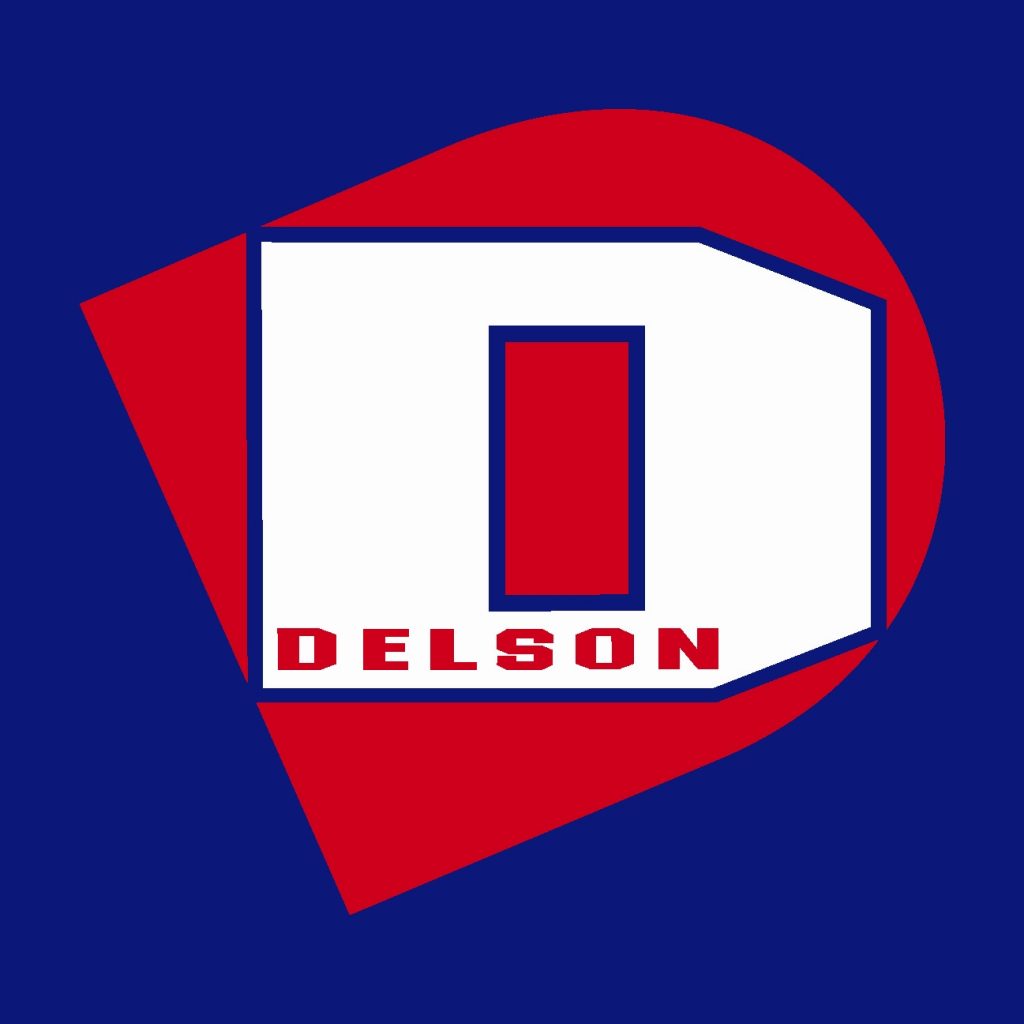 We have developed an excellent reputation as a leading surfacing contractor in the completion of high quality surfacing projects. Such as the new works packages, permanent and sporadic patching contracts for Local Authorities over the last 8 years.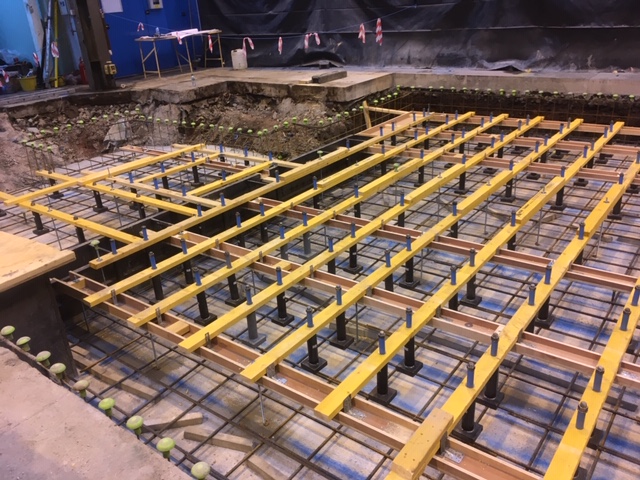 We are continuing to develop our reputation as a market leader in the construction of specialist machine bases. Our recent clients include:
B.H.G.E Oil & Gas
Technip FMC
Progress Rail Services UK
Mercedes Benz Grand Prix Limited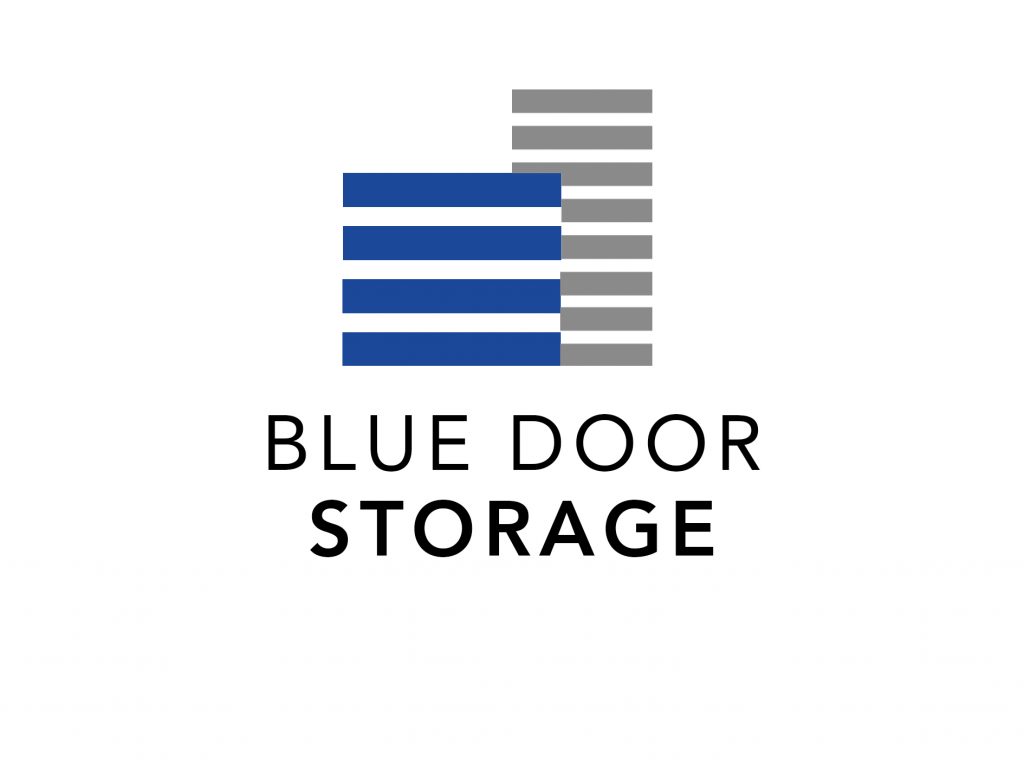 We now have storage containers available on site at Logie Business Park. The site benefits from key fob entry, full security lighting and CCTV.
£80 per month, no minimum rental period- perfect for your spring clean, house move or longer-term storage!
---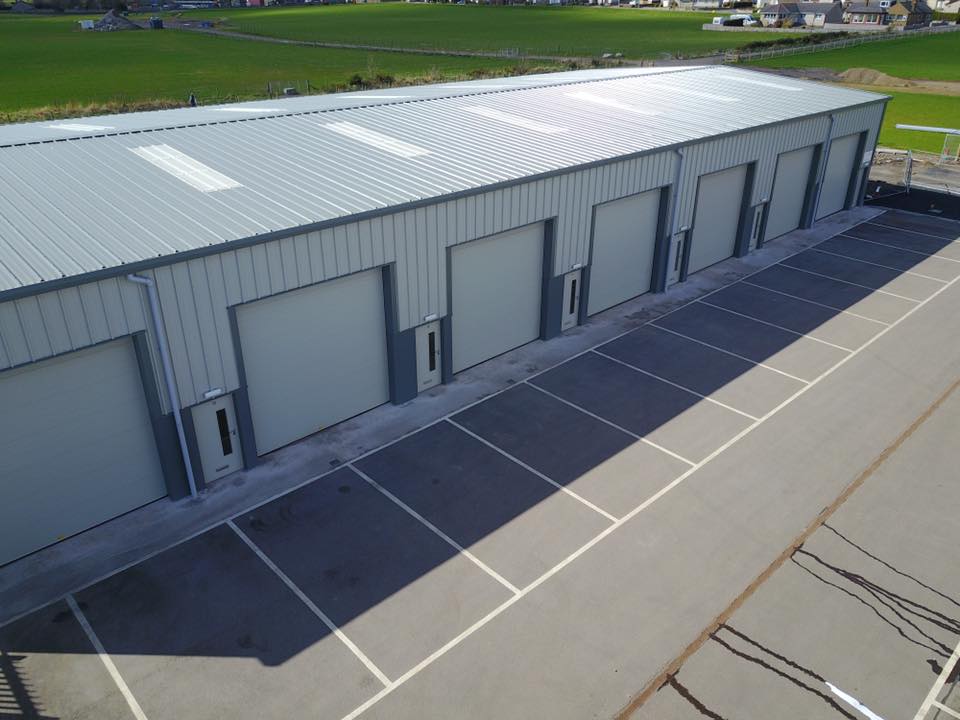 Business units in Kirriemuir
Our 28 business units are now complete at Logie Business Park. We designed and built 28 units; a selection of single (6x9m) and double units (12x9m)
---
---